We Specialise in:
Reliable Electricians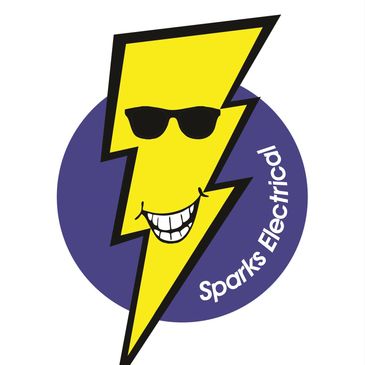 Specializing in residential, industrial and commercial electrical services, we are dedicated to providing customer service which exceeds expectation. Whether you need a small wiring fix or the installation of state-of-the-art "smart home" automation, we are the right electricians for the job.
Flexible Services
We will provide you with a full consultation from our registered electricains, to advise you of your available options, which will enable you to choose the scope of work that fits your budget for your home or business.
Customer Satisfaction Guaranteed
We strive to save you both time and money by combining our extensive experience and using only the highest quality parts and equipment. We are dedicated to delivering exceptional service and as such, we do not consider a job complete until your satisfaction, as our customer, is fully achieved.